LEAVE US YOUR EMAIL OR TELEPHONE AND WE WILL CONTACT YOU
I have read and accept the privacy policy
LEAVE US YOUR EMAIL OR TELEPHONE AND WE WILL CONTACT YOU
I have read and accept the privacy policy
COMPANY DEDICATED TO CONSTRUCTION AND REAL ESTATE PROMOTION
Third generation dedicating ourselves to the construction and real estate promotion.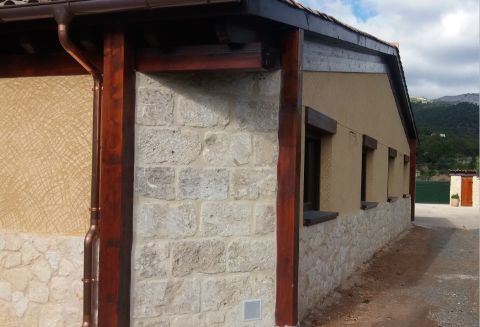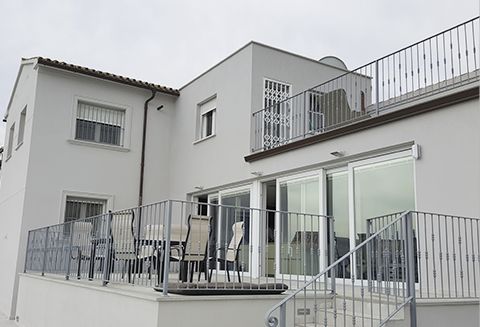 VALUES
Cantó has business values ​​that are very present in all the strategic decisions of the company since its inception in 1940, such as customer orientation, honesty, guarantee excellence in our products and services, it has given us the recognition of quality in our products and they have given us the trust of thousands of families who have chosen us to acquire or reform what is undoubtedly one of the most important investments of their life, their home, or their business premises to undertake a business or similar.
GROWTH
En Cantó hemos crecido tanto en el sector inmobiliario, como en el de la promoción y la construcción, abarcando actualmente varias facetas en el mismo como: la gestión de suelo, construcción de obra nueva, rehabilitación, reformas y obra pública, promoción inmobiliaria o la actividad patrimonial en la Comunidad Valenciana en concreto en la Provincia de Alicante y Valencia, abarcando las zonas de Alcoy, Alicante, Benidorm, Denia, Elche, Gandía, Ibi, Javea, Onteniente, Villena y Torrevieja.