FAÇADE REHABILITATION IN "1000 VIVIENDAS" OF ALICANTE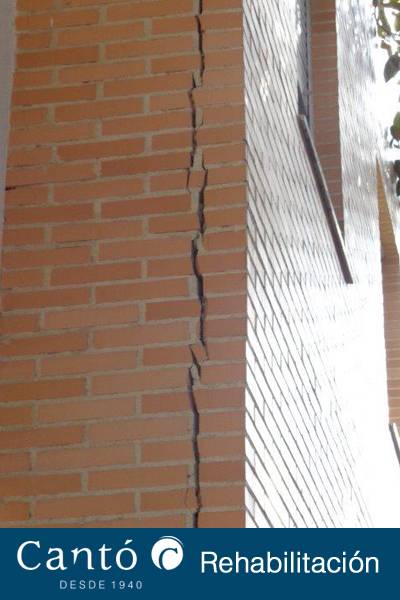 LOCATION: PINTOR GASTÓN 2 alicante

CANTÓ OBRAS has carried out this rehabilitation in April 2015. The project was the rehabilitation of a façade, very damaged and unsafe. By dismantling the outer layer and then restoring it with a shoring system by inclined members in the framework, the reconstruction of lintels and the reparation of cracks.

DEVELOPER: Ministry of Infrastructures, Land and Environment of the Community of Valencia.
AWARD AMOUNT: 16.167,77€